Orere Point Primary School 2015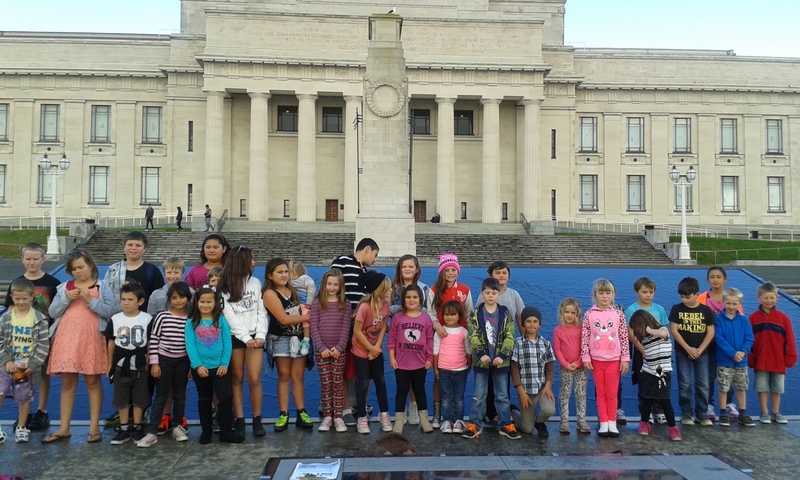 Orere School Taken at Auckland War Memorial Museum Cenotaph
Shykelah Murry receives the Sir Peter Blake medal for Leadership 2015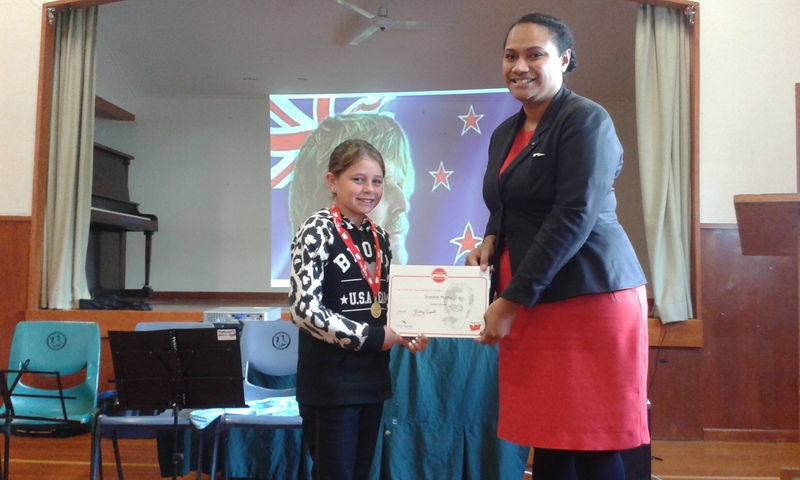 TERM 3
Our New School Uniform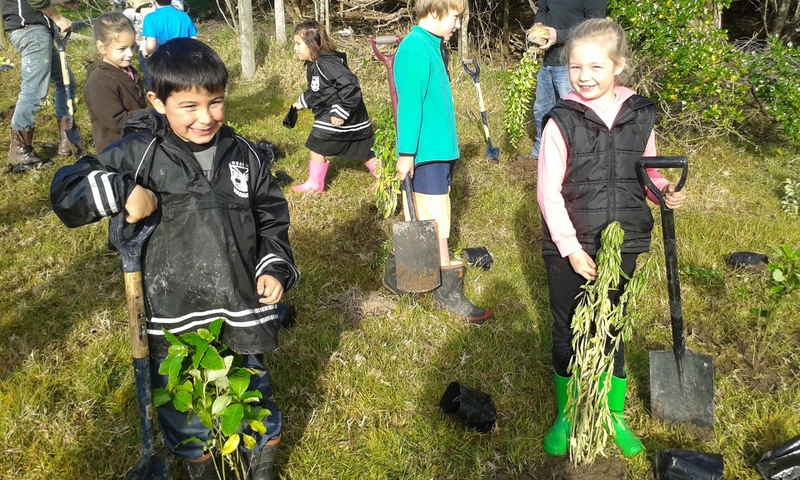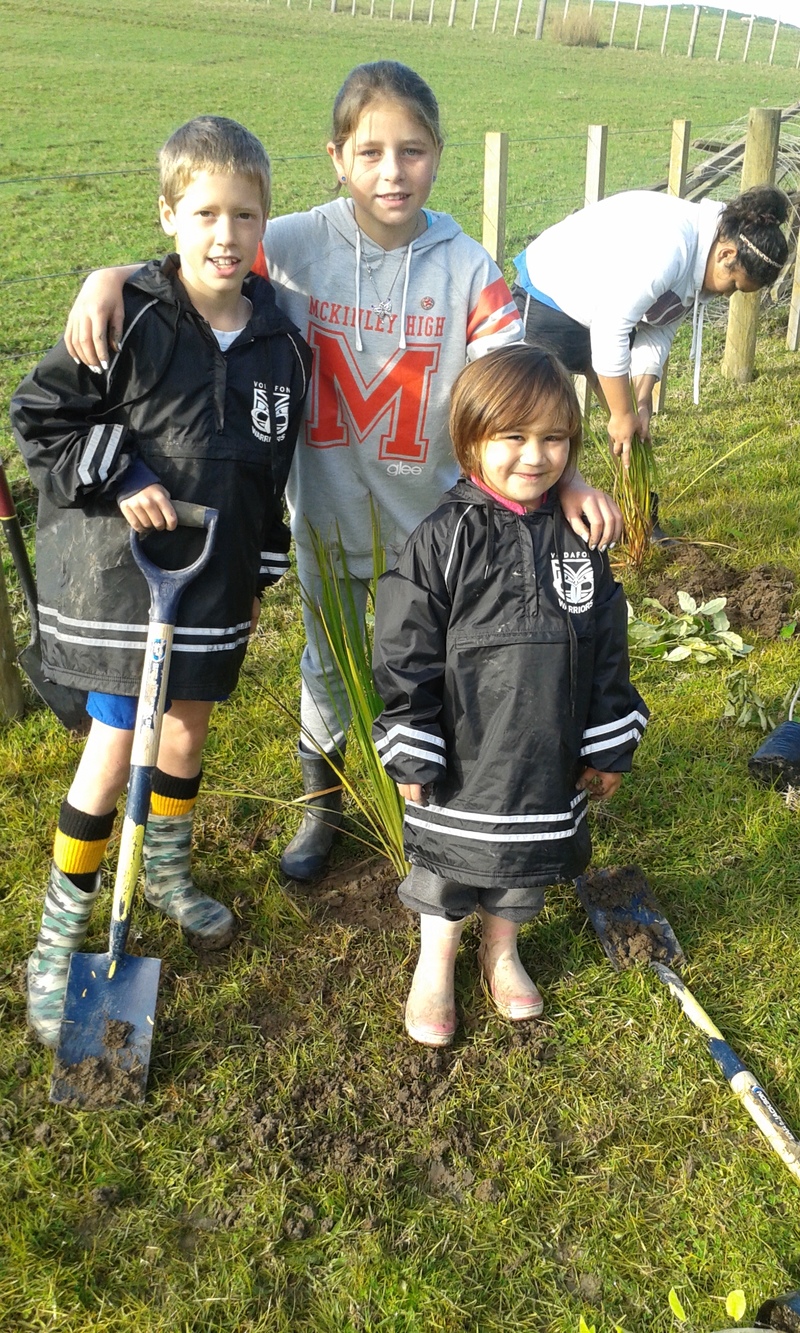 As part of our special relationship with Tapapakanga Regional Park and upcoming enviro unit we spent a morning planting native trees and shrubs with the ranger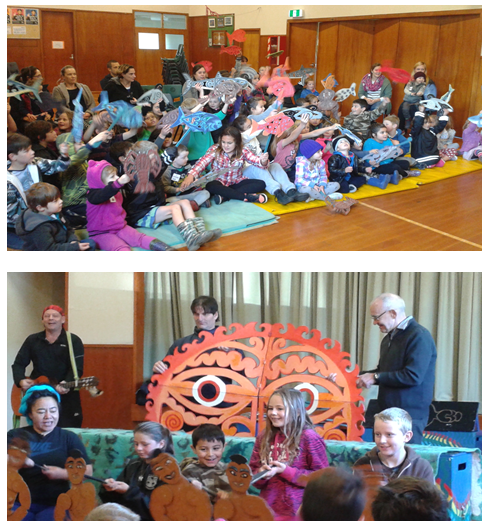 Orere School and the kawakawa Bay kindy were treated to an awesome puppet show on Thursday 25th June Everyone was involved and we all had a lot of fun and excitement
As a highlight of our ANZAC Study we spent the day looking and learning at their ANZAC exhibition
"Lest We Forget"
Latest News
TERM 2.
ANZAC Dress Up Day
The whole school dressed up for an ANZAC/1914 Dress up day. The Teachers taught as if they were in 1914. It was very different and strict! We also had a shared lunch from that era.



Unicycle Hall Of Fame.
Senior pupils are learning how to ride a unicycle as part of Sir Peter Blake Leadership Challenge. So far 9 pupils have entered the unicycle hall of fame

ANZAC 2015
Orere School Field of Remembrance
We created our Field Of Remembrance and a Giant Poppy as part of our ANZAC study. We took a full part in the ANZAC service held by our community outside the memorial hall and in our school grounds.
Leadership Skills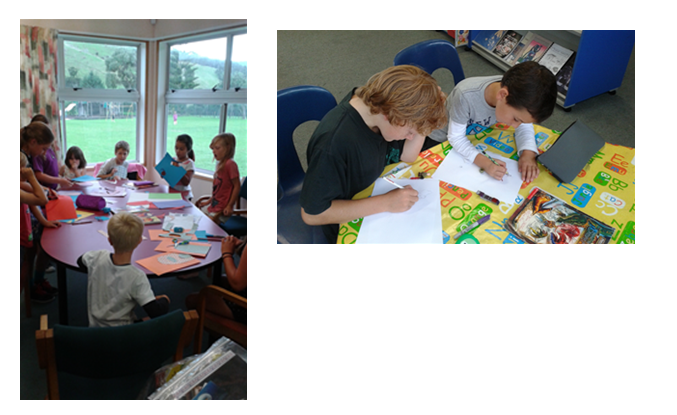 As part of our Sir Peter Blake challenge all senior pupils had to teach their junior reading buddy a new skill both juniors and seniors learned a lot!
Term 1




Gala



Our Gala on Easter Saturday was a great success and we raised over $11,500 for school resources. It was a lovely day and a huge crowd turned up. School pupils spent a week on preparing stalls and "things" to sell.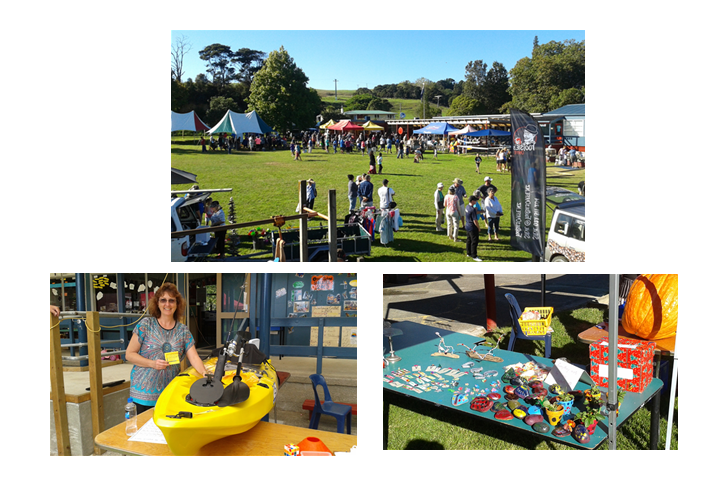 Parent Celebration (Coromandel Unit )
Our Parent Celebration night went really well. We showed all our projects and did lots of presentations on what we had learnt.

Coromandel Camp
The whole school went to Shelley Beach in Coromandel for 4 days in February. 33 parents came as well! We had a fabulous camp that we will always remember.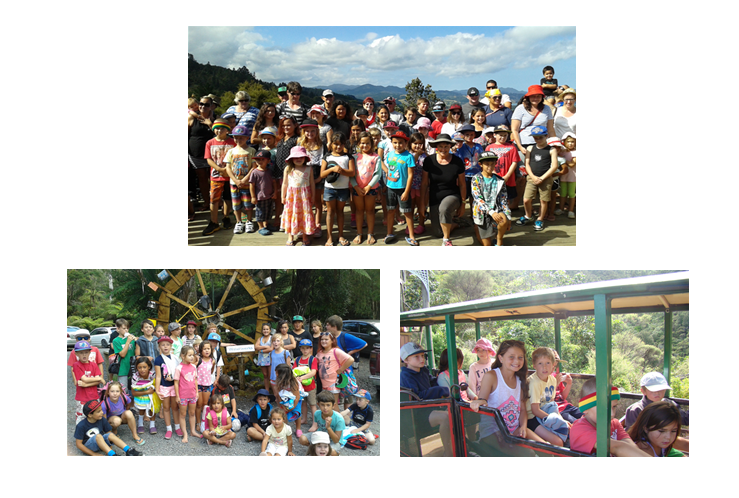 Blackcaps Day
On on the day before the world cup finale we had a blackcaps day to support the Blackcaps we had the final of the inter-house cricket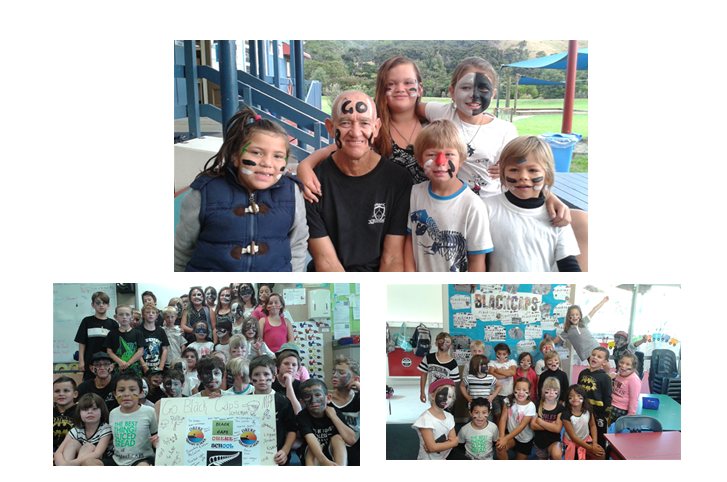 Orere point parents Facebook group : http://www.facebook.com/groups/836088116445845/
Tuesday 18th August - Tech
Wednesday 26th August - Bible Studies
Thursday 27th August - School assembly
Thursday 27th August - BOT Meeting 6.30pm
Tuesday 18th August - Tech