Orere Point Primary School 2015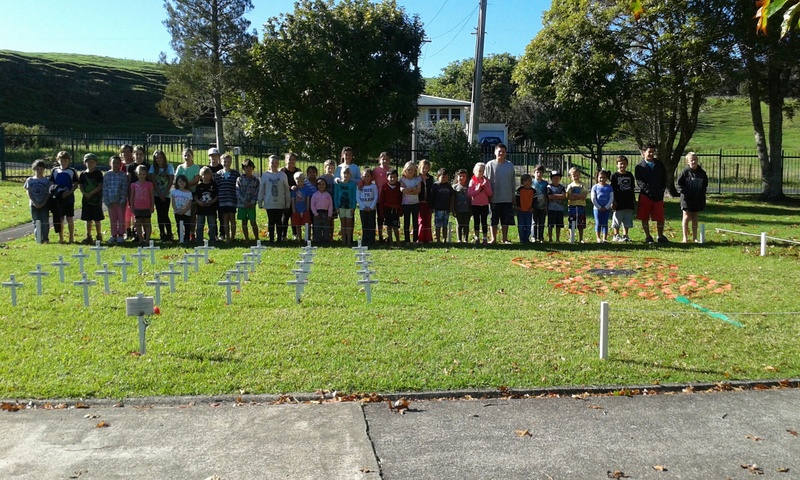 Latest News
TERM 2.
ANZAC 2015
Orere School Field of Remembrance
We created our Field Of Remembrance and a Giant Poppy as part of our ANZAC study. We took a full part in the ANZAC service held by our community outside the memorial hall and in our school grounds.
Leadership Skills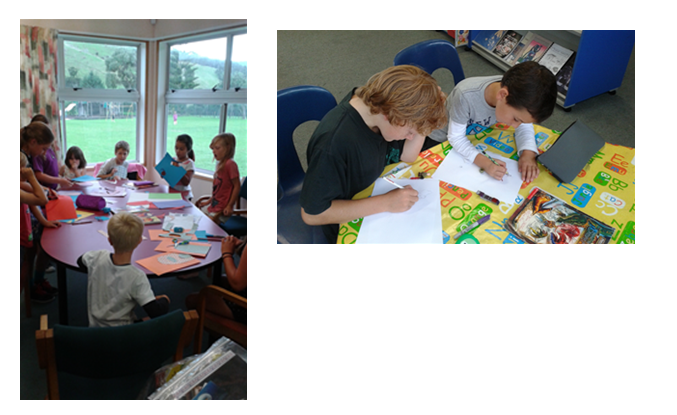 As part of our Sir Peter Blake challenge all senior pupils had to teach their junior reading buddy a new skill both juniors and seniors learnt a lot!
Term 1



Gala
Our Gala on Easter Saturday was a great success and we raised over $11,500 for school resources. It was a lovely day and a huge crowd turned up. School pupils spent a week on preparing stalls and "things" to sell.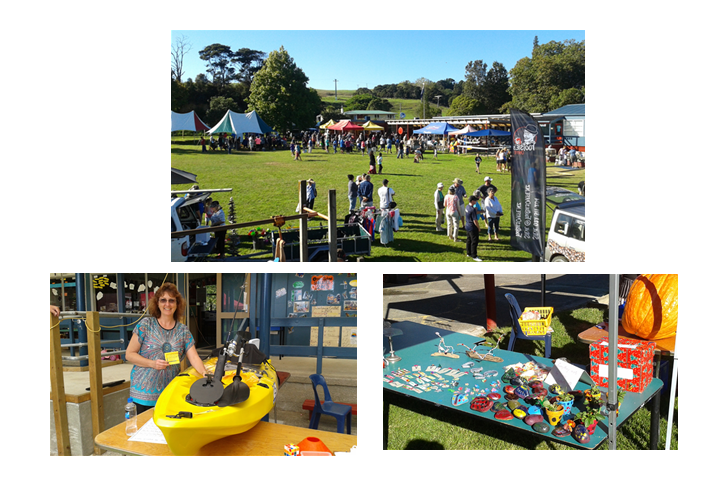 Parent Celebration (Coromandel Unit )
Our Parent Celebration night went really well. We showed all our projects and did lots of presentations on what we had learnt.

Coromandel Camp
The whole school went to Shelley Beach in Coromandel for 4 days in February. 33 parents came as well! We had a fabulous camp that we will always remember.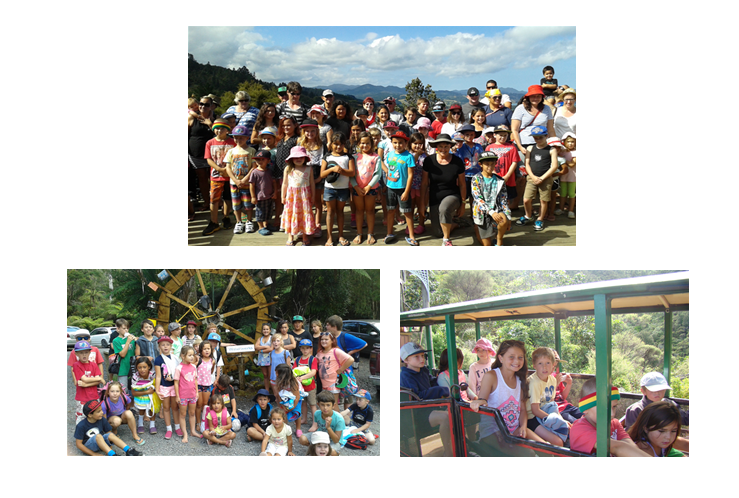 Blackcaps Day
On on the day before the world cup finale we had a blackcaps day to support the Blackcaps we had the final of the inter-house cricket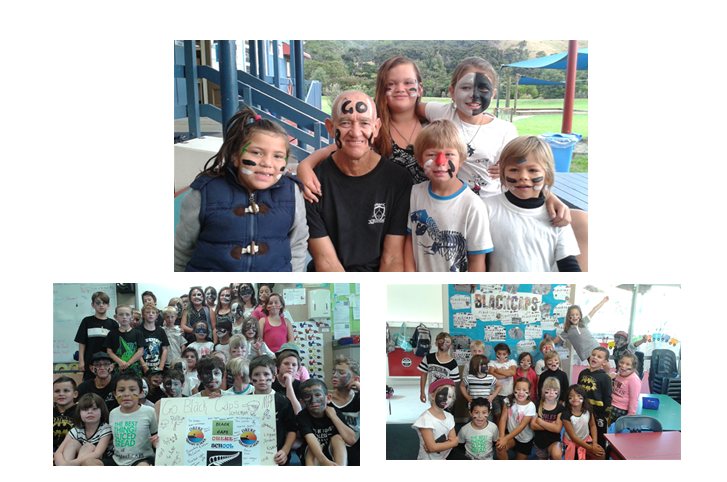 Orere point parents Facebook group : http://www.facebook.com/groups/836088116445845/
Monday 11th May - Parent interviews
Thursday 14th May - Tech
Thursday 21st May - BOT 6.30 pm