LATEST NEWS
Athletics day
On Friday the 25th of November we hosted the athletics day which was a huge success .The weather held on long enough to complete most of the events. Thanks to all the parents and supporters who were able to attend.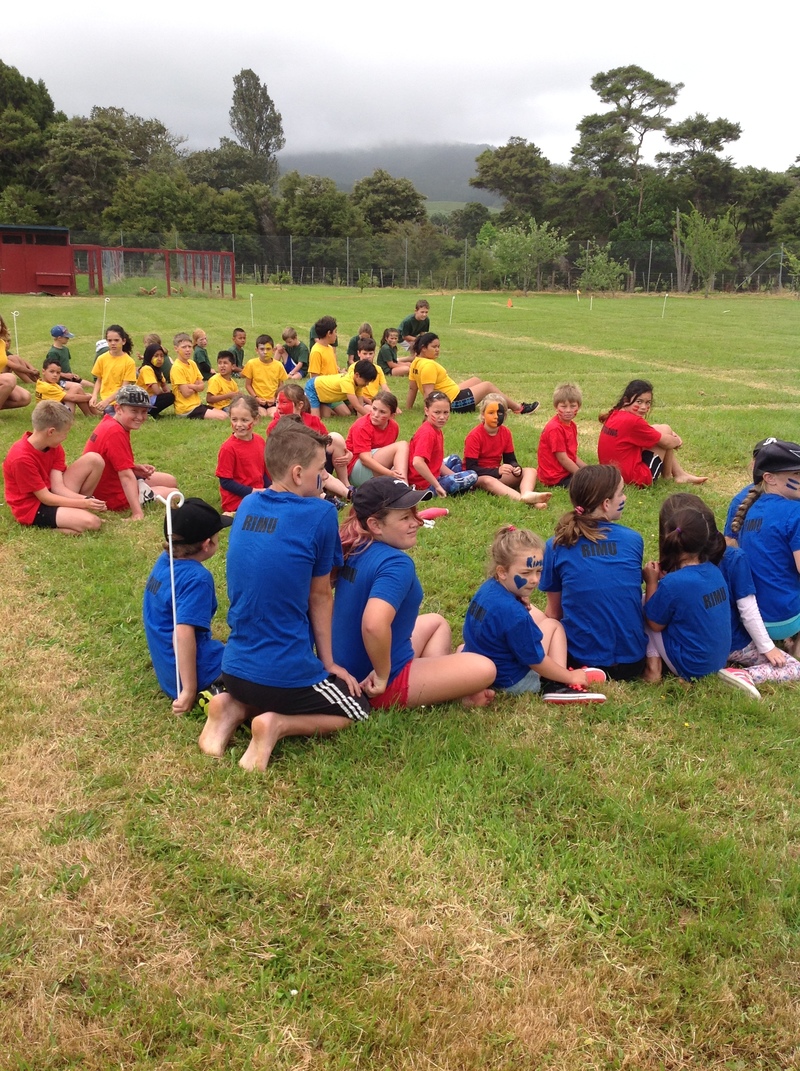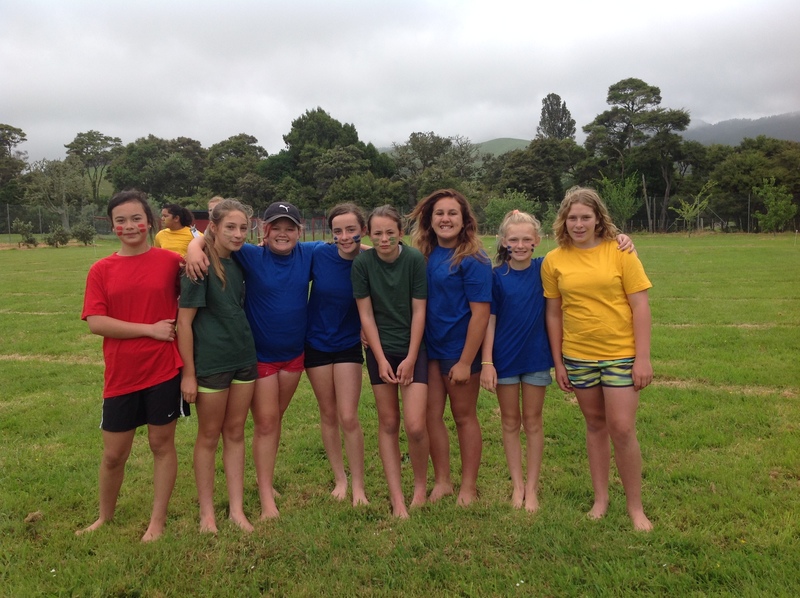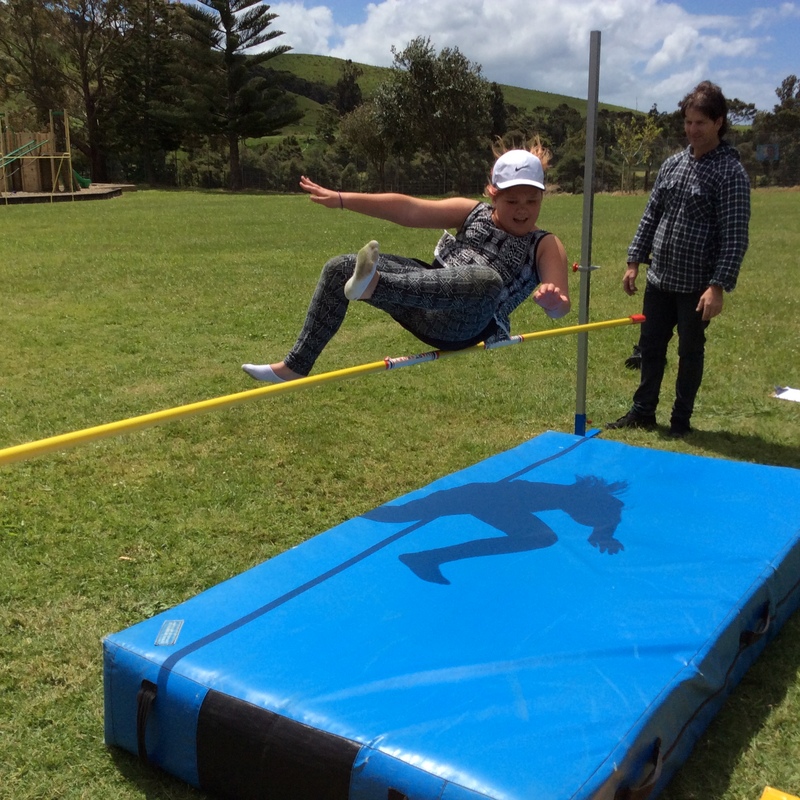 Upcoming Events
Weet Bix Tri Athlon - 07/12/2016
Kawakawa Bay Christmas in the Park - 11/12/2016
End of Year Prize Giving - 14/12/2016 7pm- 9pm
Kawakawa Bay Kindergarten visit
On Friday the 18th of November we hosted the Kawakawa Bay Kindergarten visit. We had a fun filled day of activities including Noddle Tag, Cat and Mouse, Rob the Nest and the Confidence Course. The visit was a success and allowed our future students a taste of our awesome school, the day was topped off with a refreshing ice block.
Kawakawa Bay Cycling Event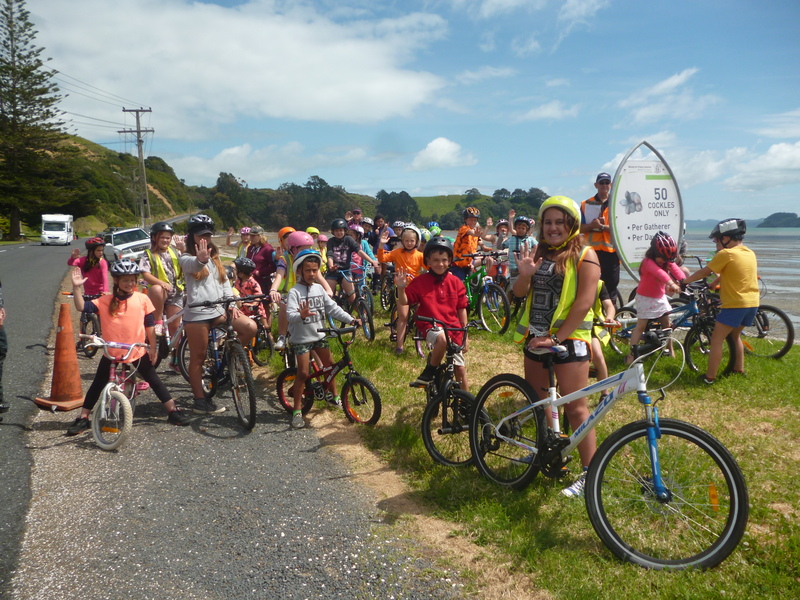 On the 11th of November we travelled over to Kawakawa Bay for our safe cycling event. All the students successfully gained their Orere School Biking Licence. The day was topped off with a sausage sizzle and a yoghurt stick!
Thank you to our awesome volunteer marshals for helping us bike safely and making sure the day ran smoothly.
Clevedon Lions Dinner
On the 15th Alexzia, Waimarie and Anika attended a dinner held in honour of the peace poster compition. Anika placed 3rd, Waimarie, 2nd and Alexzia placed 1st all receiving awesome prizes to help with next years study. It was an amazing privilege to have dinner with the clevedon lions and celebrate our success.