LATEST NEWS
New Direction for IT
In Term 2 we will begin working with New Era to upgrade our use of technology across the school. Orere Primary will be 100% cloud based. The teachers and students are excited about the opportunities available to enhance teaching and learning.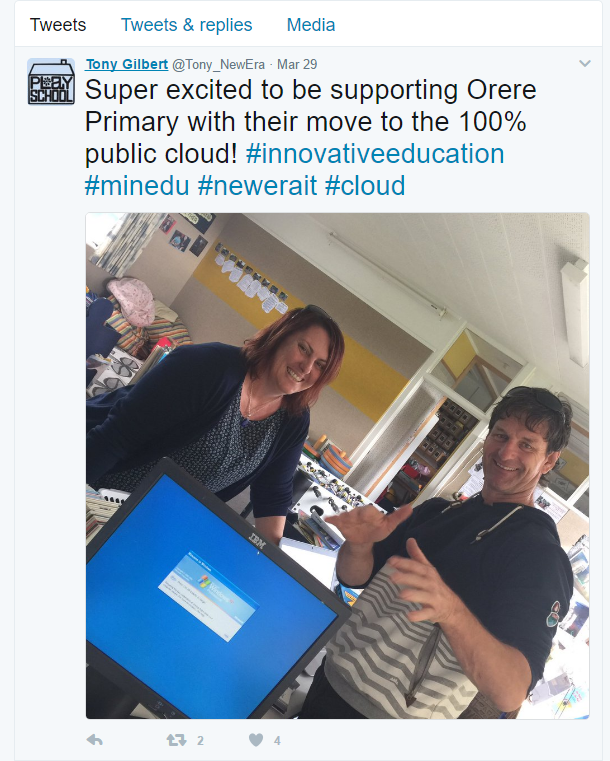 Administration Building -
On Monday 6th March the builders arrived to begin our new administration block. The students have been watching the progress with great interest. We will be creating a timeline of photographs and writing as the project progresses.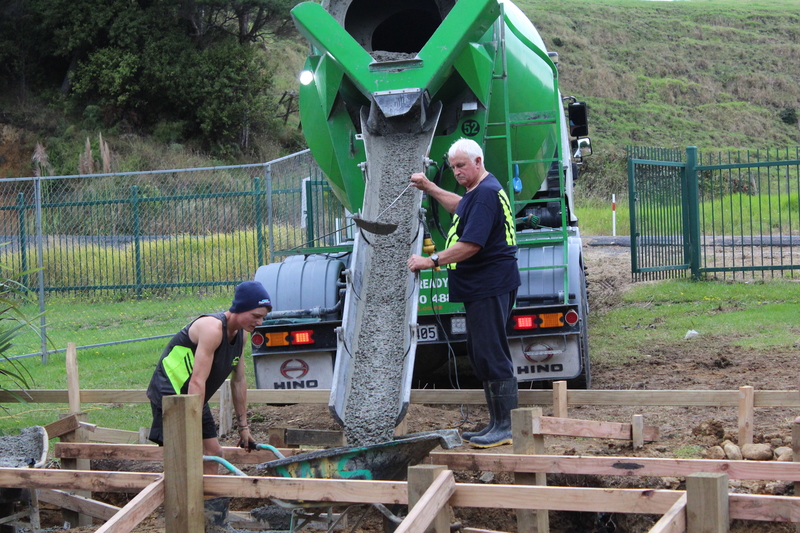 Update- the building of the administration block is moving quickly.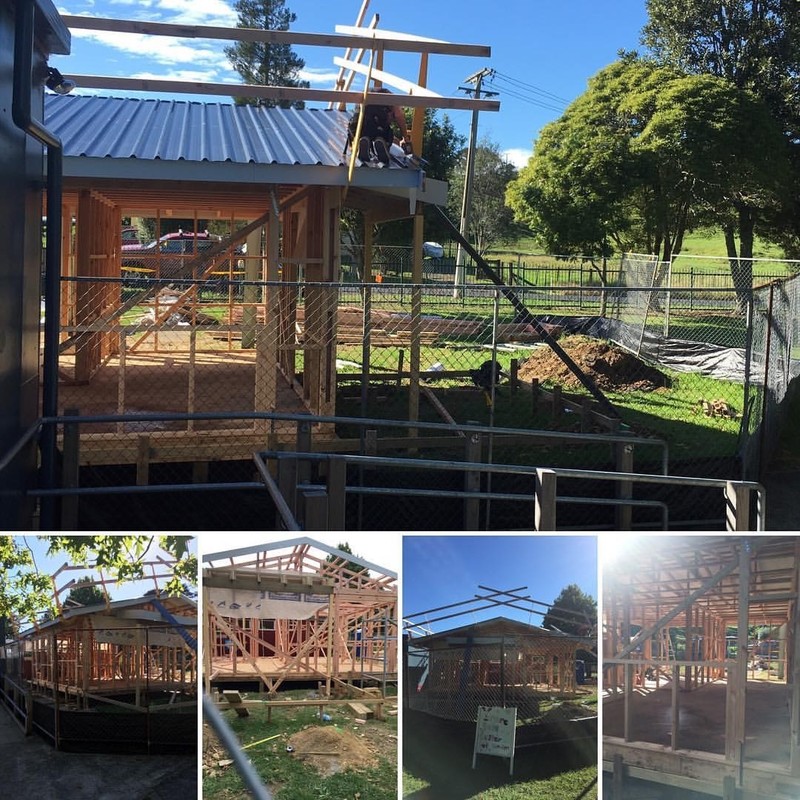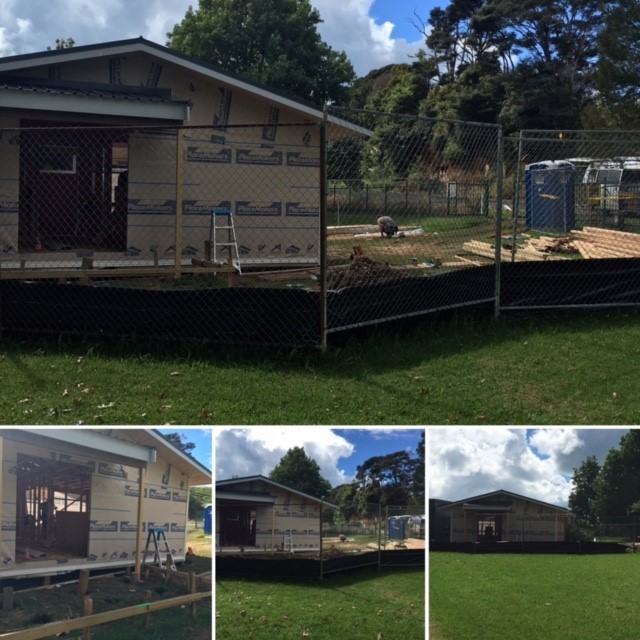 Upcoming Events
Reading Rocks 26th-30th June 2107

Book Character Day 29th June 2017

Poetry Comp 30th June 2017 - 1.40om in the Hall

Family & Community Night 1 July 2017 in the Hall from 4pm

Matariki Breakfast and PJ Day 5 July 2017