LATEST NEWS
Our New adventure playground is now open yay!!!!!!! the kids are on it every chance they get we are very pleased.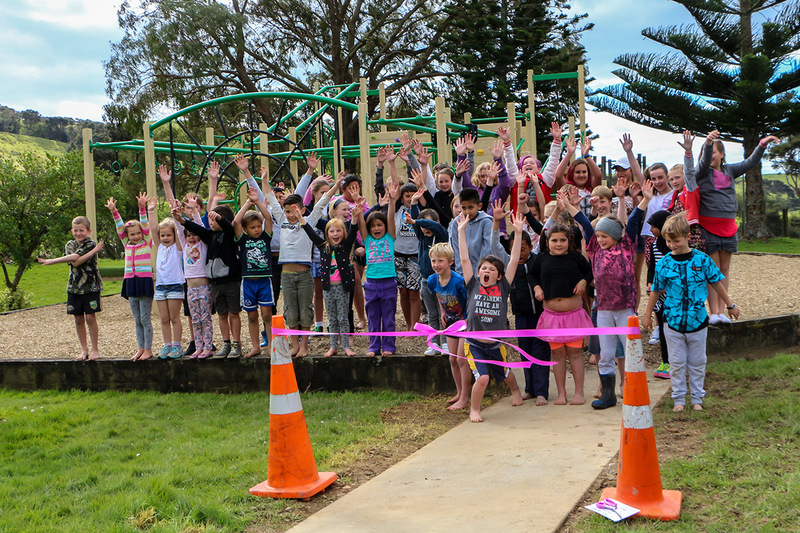 thanks again to the hard work of everyone who helped us achieve this its amazing.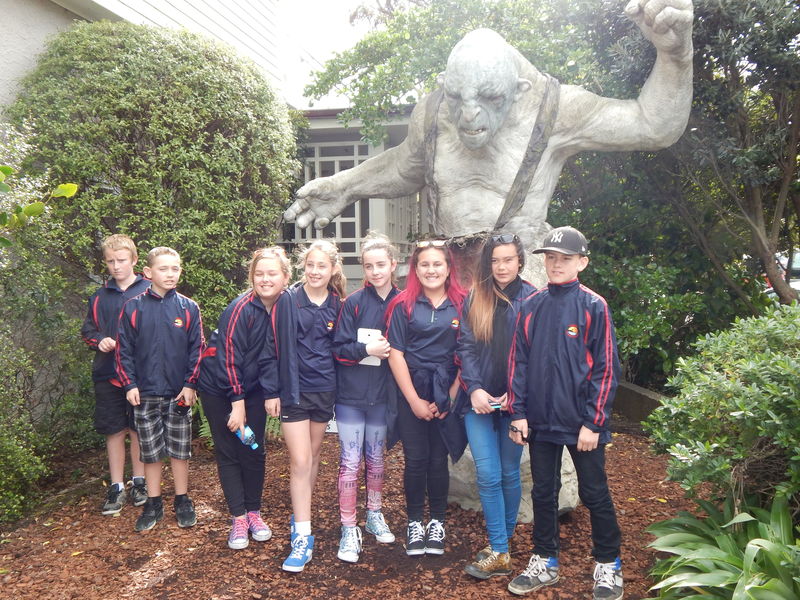 our year sevens and eights went on senior camp last week they all had a blast!!!! go carting weta workshop and so much more lucky kids
The Chess competition was Awesome! our four lucky winners Alexzia, Anika, William and Waimarie will be going to regionals!
These are the results.
Top junior A team Yr.3-6
Top intermediate for Yr.7/8 Pupils
Bradley Boyce O Meara top Junior player
Alexzia Screen top Intermediate girl and 2nd overall in Intermediates
(Bradley and Alexzia have both been invited to nationals in wellington at the end of the year)
7 out of top 9 players (all divisions combined) came from Orere school
intermediate division-Alexzia 2nd William 3rd Waimarie 4th and Anika 8th
junior A-Bradley 1st Connor 2nd Cohen 3rd, Jordan 4th and Logan 5th
(We had 5 top players!)
We had 7 pupils getting a credit certificate for 3 wins out of 7
2 players got excellence 4 and a half wins out of seven
8 players who got distinction- 5 or more wins.
Recently we have started to do gymnastics.
We have also been training for our 2016 cross country Cant Wait!
The school will be now starting to fundraise for our Year 7/8 trip. We will be flying down to Wellington for a week in September.